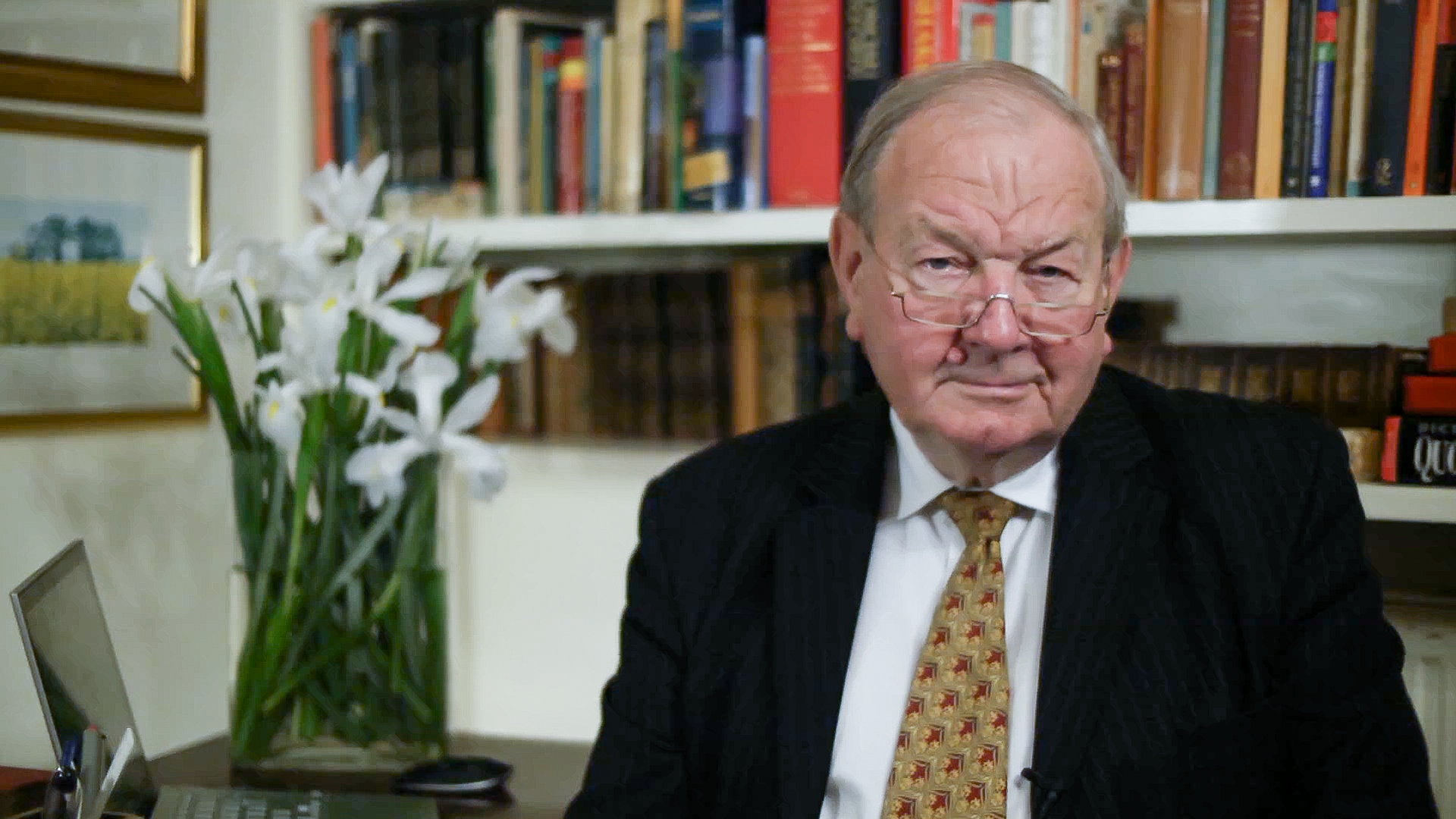 Professor Ian Fentiman MD DSc FRCS
Ian Fentiman is Professor of Surgical Oncology at GKT School of Medicine. He received his MB BS qualification from King's College Hospital and after training in general surgery and receiving his FRCS, was appointed Clinical Research Fellow at the Imperial Cancer Research Fund and gained an MD. For this work he won an Arris & Gale Lectureship at the Royal College of Surgeons of England. After completing higher surgical training, he was appointed Consultant Surgeon on the Breast Unit at Guy's Hospital eventually becoming Head of Service and Clinical Lead. He has spent more than thirty years caring for patients with breast problems while conducting both clinical and basic research to evaluate and improve the treatment and diagnosis of breast cancer.
Through the European Organisation for the Research and Treatment of Cancer (EORTC) he has been the Principal Investigator on various international clinical trials. He has published more than three hundred peer-reviewed papers and has written seven books. In 2000 he was honoured by Cancer Care for advancing early breast cancer treatment as one of the one hundred investigators published most frequently in the twentieth century. In 2002 he was awarded a Doctorate of Science from the University of London.
As a result of publications in major journals such as the Lancet and the British Medical Journal, he has had extensive experience of dealing with the media, explaining the implications of research findings to the general public and bringing such findings to the attention of clinical colleagues. He has pioneered work on breast conserving surgery, the treatment of cancer in older patients, the management of the condition ductal carcinoma in situ and is acknowledged as an expert on the treatment of male breast cancer. During his twenty years as Director of the Guernsey Cohort Study, he has identified new risk factors for breast cancer and as a member of a European research group, has found a potential blood test to identify women with the disease.
He has led a unit for breast surgery at Guy's and St Thomas NHS Trust, responsible for the treatment of more than three thousand patients with breast conditions annually, while as Chair of the Breast Cancer Tumour Working Group in the South East London Cancer Research Network, he effectively integrated the many diverse disciplines involved in breast cancer care in the participating Trusts. He teaches medical students and trains surgeons in the latest techniques, some of whom have come from overseas to work beside him. He also has a very active clinical practice, treating patients from all over the UK and from abroad. In 2006 the London Evening Standard conducted a survey of doctors asking whom they believed to be the top surgeons working in London: Professor Fentiman was selected as the best breast surgeon.